Speculative & Initiative Job Application Workshop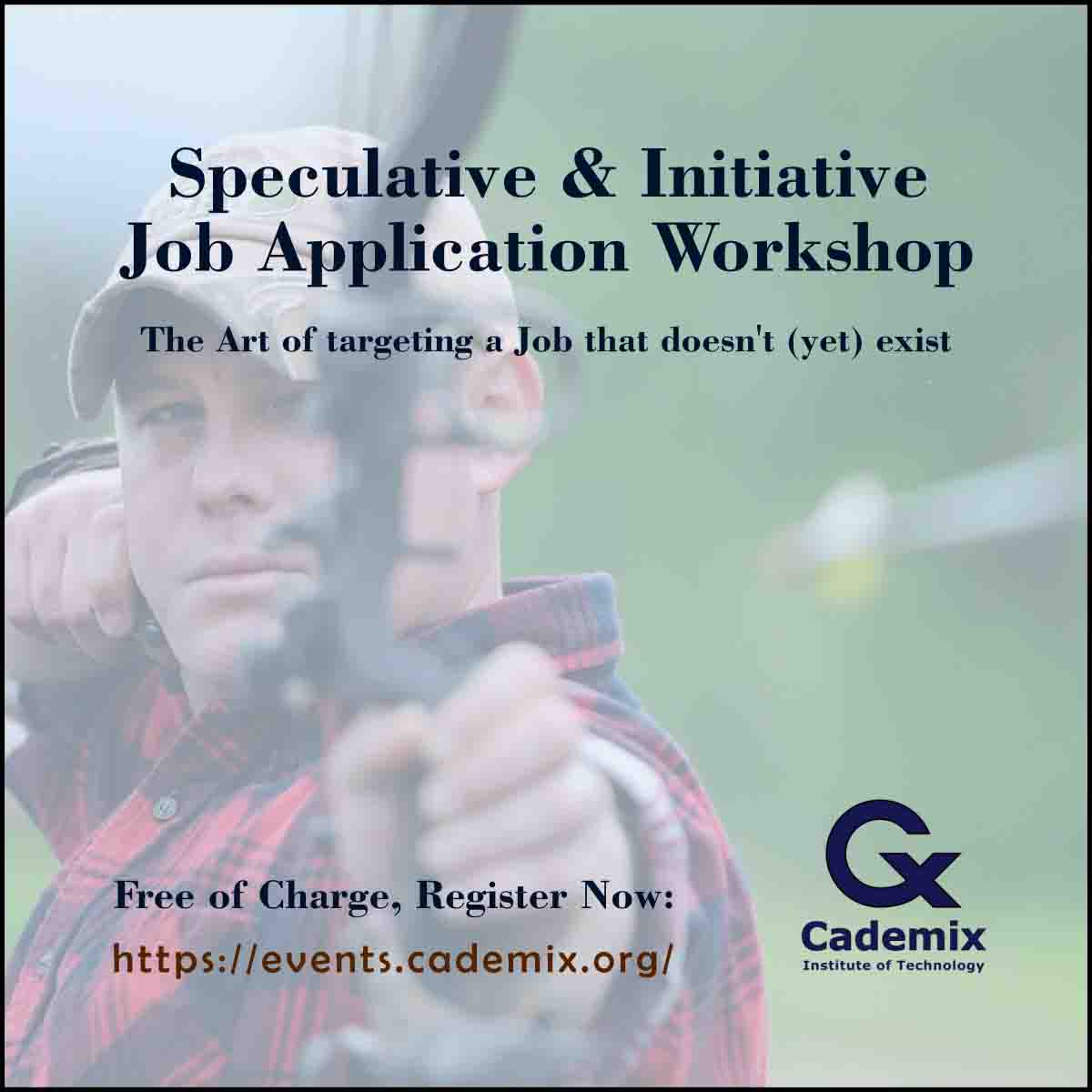 In this Workshop
What is a speculative or Initiative application?
Why and when you should try an initiative application?
Where do we know about the hidden jobs and hidden employers?
What we should know about the GDPR and Legal aspects?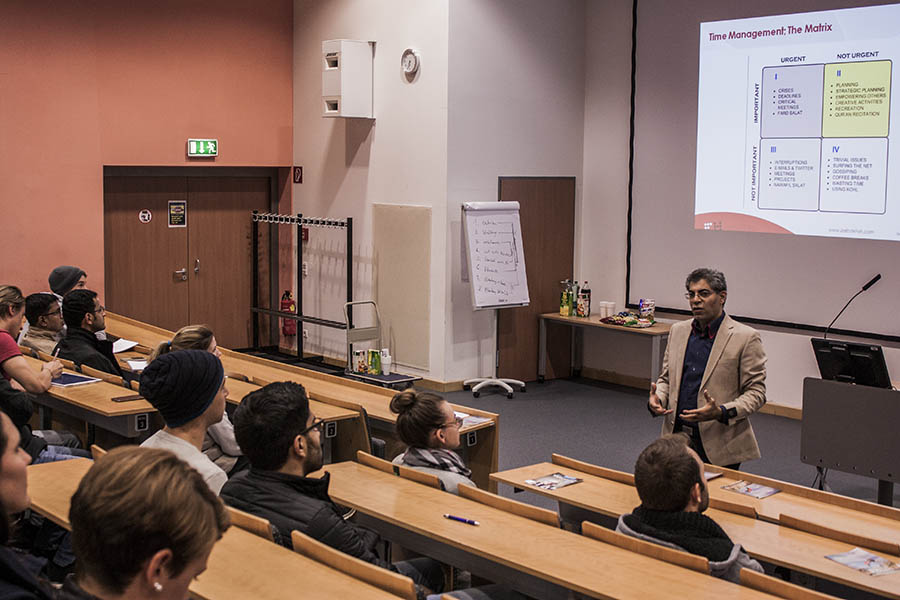 About Cademix
Cademix is a research, development and innovation institute that offers an open and complete innovation cycle in the field of computer-based technologies. Cademix Main Page
Host and Speaker
Dr. Javad Zarbakhsh, President of the Cademix Institute of Technology *
Date and Time Please check the net section for th exact Date/Time
Language English

Target audience
International Job Seekers, Graduate and Students
Career Advisors, Cademix Agents and Channel Managers
Entrepreneurs who are interested in an innovation cycle
People who have received a Cademix partnership invitation
People who want to learn about new business opportunities
People who are planning a career upgrade / career change

---
Registration
Ticket Ticket is Free - Registration is required.
** Venue ** Cademix Webinar Room / Zoom The link to the webinar will be sent to your email address shortly before the webinar begins.

Related tags
Innovation Cycle, Cademix Institute, Free Webinar, Partnership initiavive, ICT Services, Austria, Germany, German, Conclift Management, Conflict resolution, Workplace, application