Cademix Group Coaching for Job-Seekers, Graduates and those seeking a Career Upgrade Abroad
Professional Group Coaching and Mentoring to improve your employability and support you how you can land on an a job related to your expertise and interests.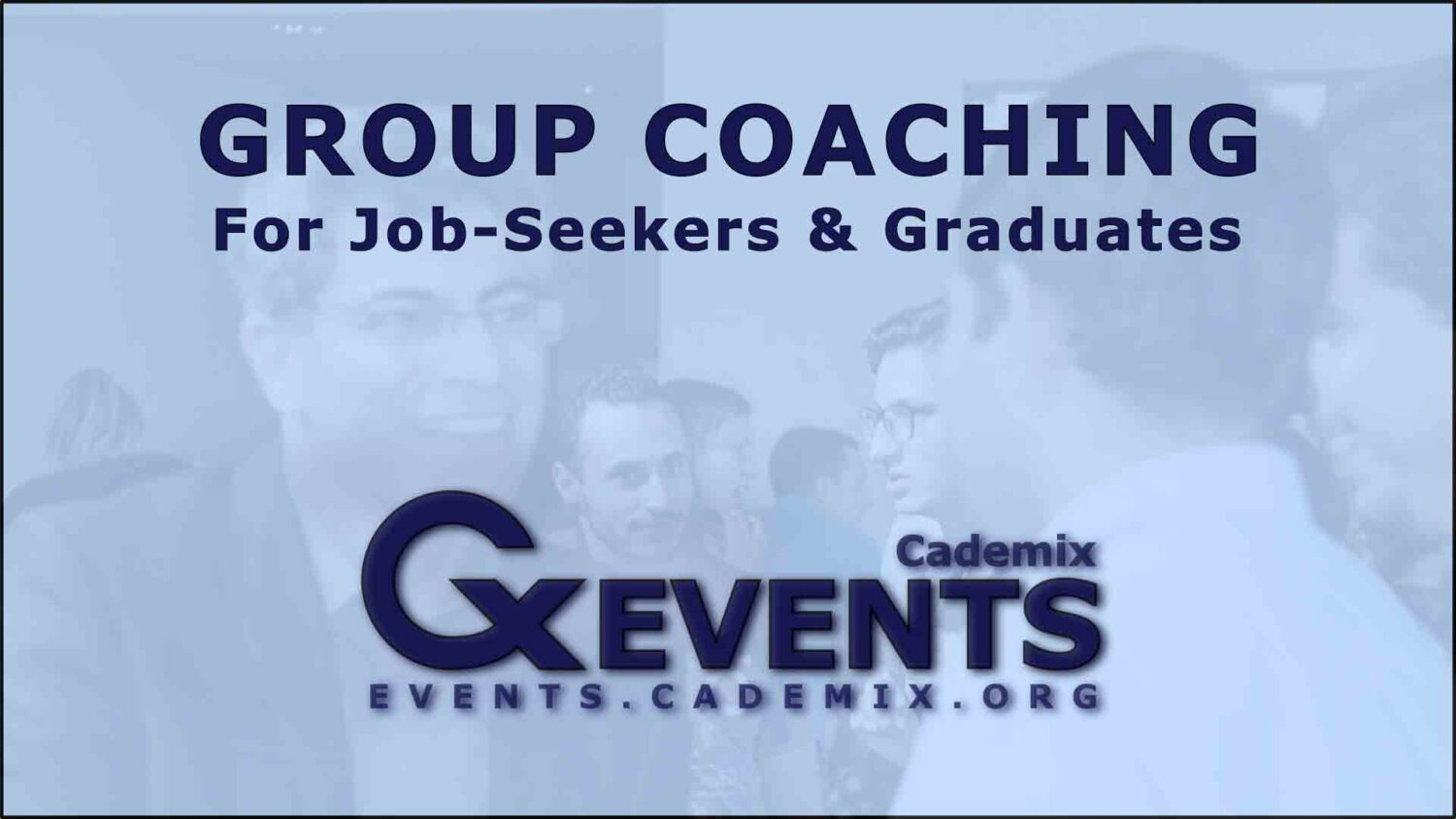 About Cademix
Cademix is a research, development and innovation institute that offers an open and complete innovation cycle in the field of computer-based technologies. Cademix and Dr. Javad Zarbakhsh has one of the largest networks in Europe, connected to 20,000 Experts, Employers and talents, and have the mission to find perfect match between employers-talents and Adacemia/Industry. Cademix Main Page

Get results with a Mentor Advice
With so much information available online, it can be overwhelming and hard to know where to start when it comes to career development and upgrade. Why not have someone who has already been successull - A Mentor that brings you a first-hand experience guide you along the way and show you the ropes?
The Cademix Group Coaching is specifically designed to bring to the new perspectives how to imporve yor employability. Dr. Javad Zarbakhsh, is a Pioneer of Technology, Mentor, and has an enormous network in Europe and beyond.

Goals of this Event
The Cademix Group Coaching offers you the possibility to discuss the problems you are facing in your Job search. ny In this webinar you will learn how to plan a career change or Career upgrade during the Covid19. You will learn how the Cademix Innovation Cycle help you toward your goals. And in the Q&A session you have the opportunity to ask your questions.
What is the major situation you are in?
Where do you need help?
How Cademix and Dr. Zarbakhsh can help you?
How we can plan a career change or upgrade for you?
Which of Cademix Career Development Programs suitable for me?
Use a Group Dynamic and get the experience of other participants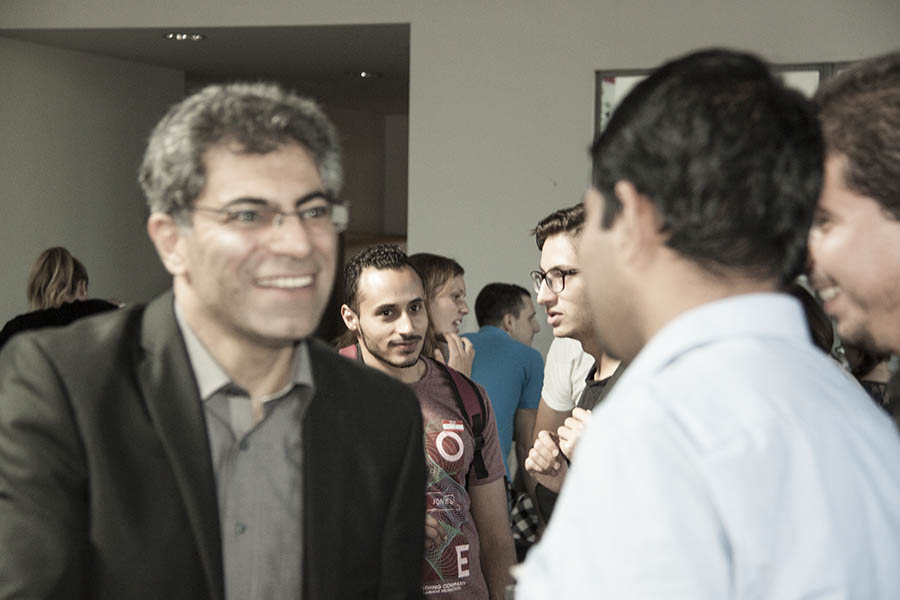 Host and Mentors
Dr. Javad Zarbakhsh, President of the Cademix Institute of Technology
Date and Time Please check the following section for more details. Please consider all mention times are in CET/ Central European Time. Local Time in Vienna/Austria. If you are currently a student at Cademix or a participant in any of the programs, please contact your Cademix advisor to receive an Access Key to discount or free tickets.
Language English or German

Target audience
International Job Seekers, Graduate and Students
Cademix Agents and Channel Managers
Entrepreneurs who are interested in an innovation cycle
People who have received a Cademix partnership invitation
People who want to learn about new business opportunities
People who are planning a career upgrade / career change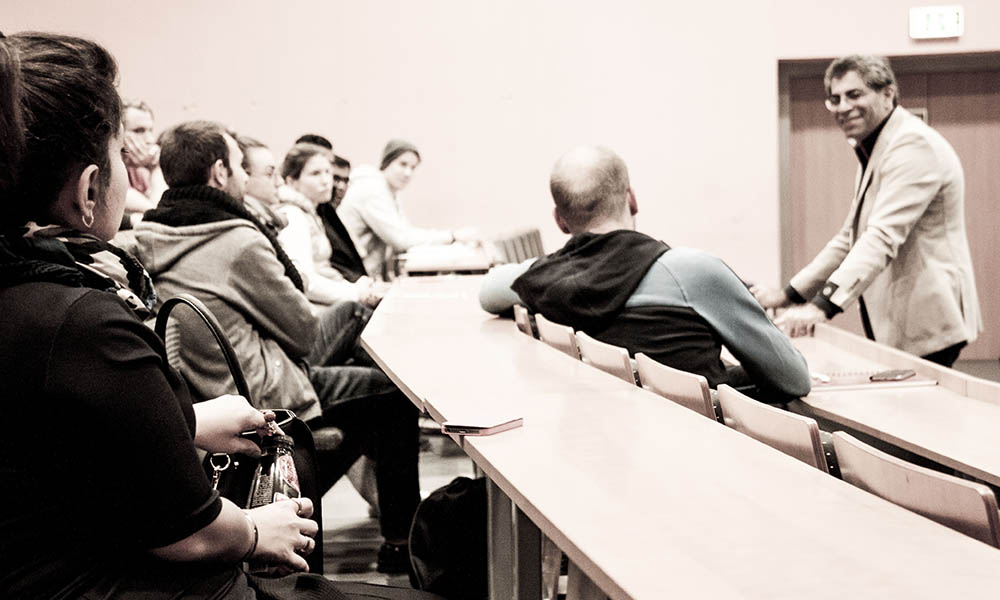 ---
Registration
Ticket Please check the next sections, for further details on Time, Date and available Tickets. Free Tickets available, (registration required) The Zoom Link will be sent out to your Email shortly before the meeting.
** Venue ** Cademix Webinar Room / Zoom or in one of the Cademix Locations to be agreed.
The link to the webinar will be sent to your email address shortly before the webinar begins. Please set a proper reminder on your own mobile device.

Related tags
Group Coaching, Mentoring, grroup dynamics, Innovation Cycle, Cademix Institute, Webinar, Partnership initiavive, ICT Services, Austria, Germany, German, Job Seekers, Visa, Immigration, opportunity, career, open jobs