Online Internships Career Upgrade and Job Placement During Pandemic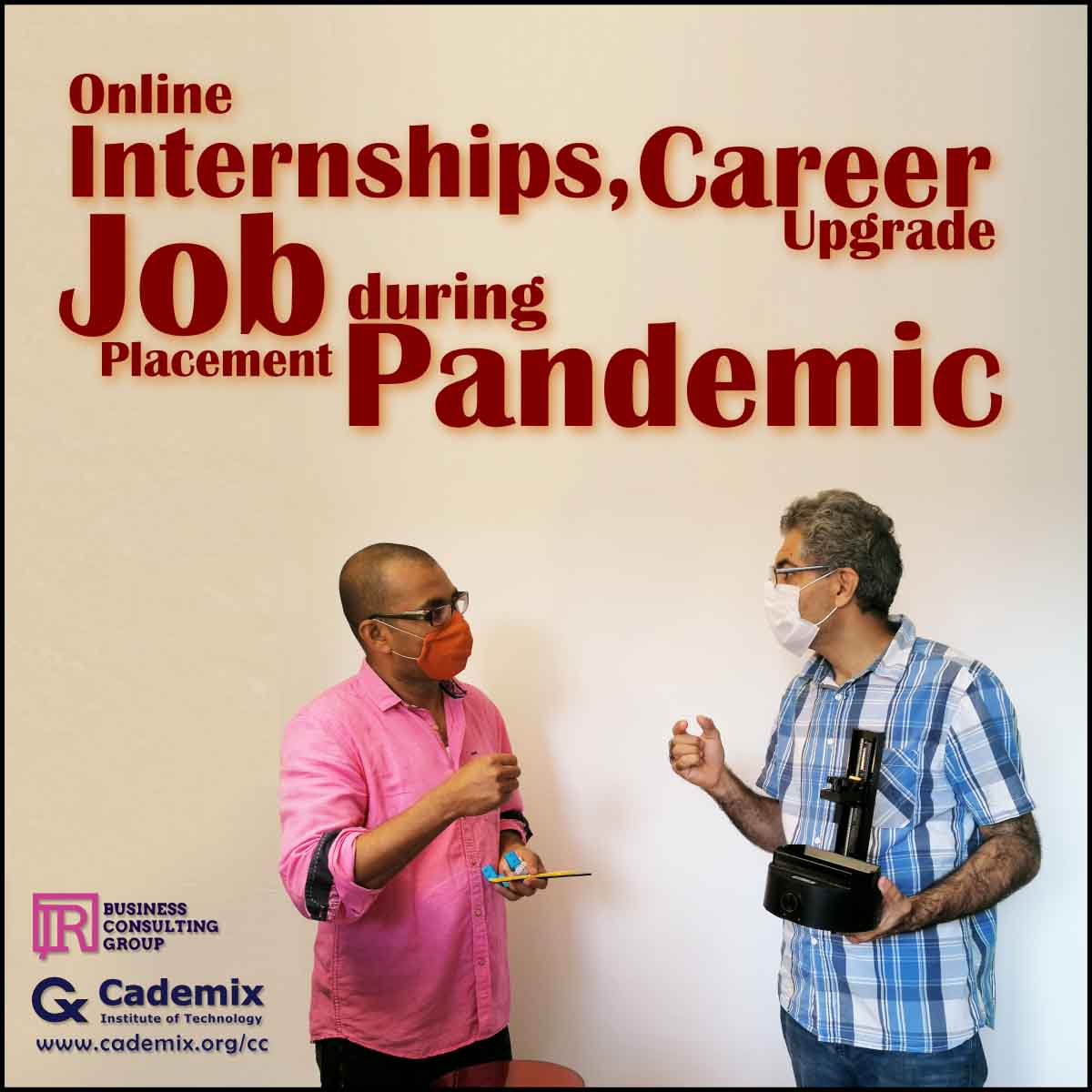 Goals of this Event
Types of Job oriented Education and Internships
Understanding the Cademix Career Autopilot
Opportunities during COVID-19 Pandemic
Q&A Session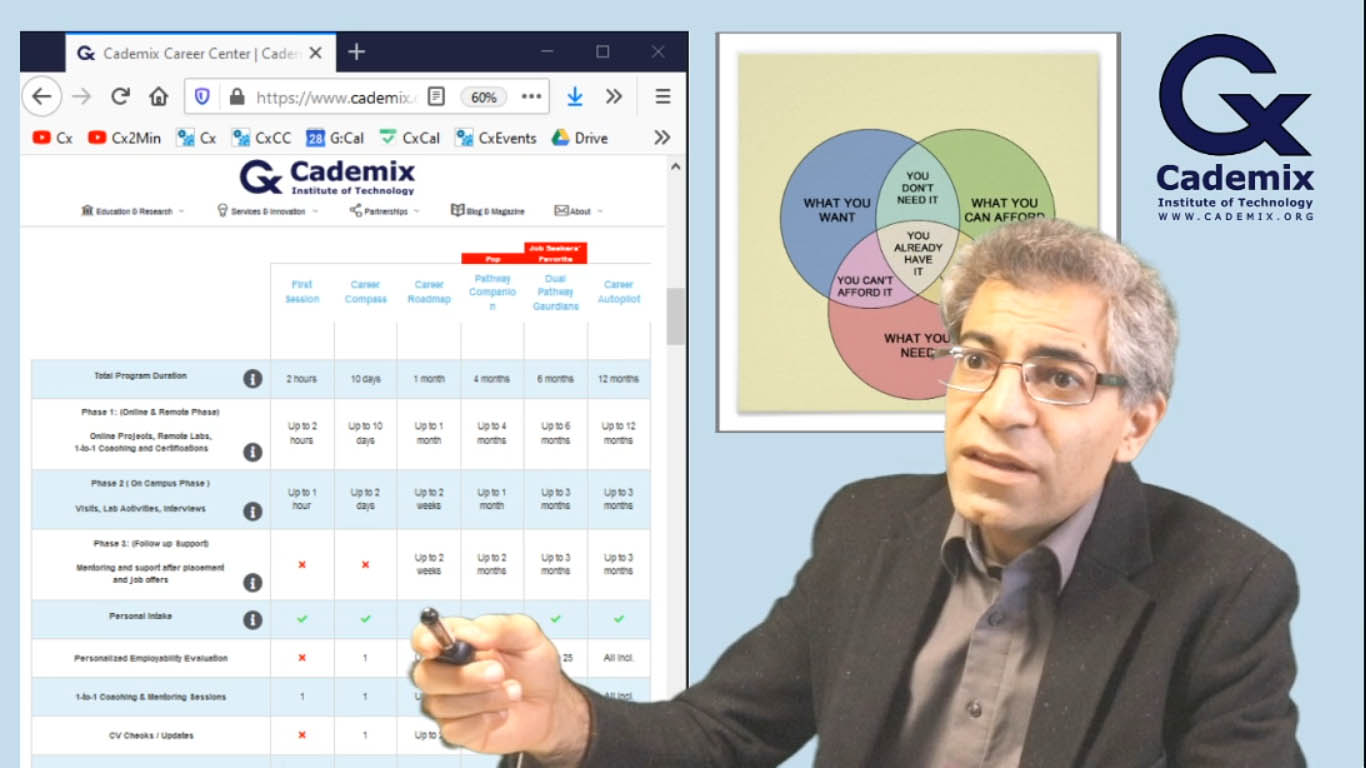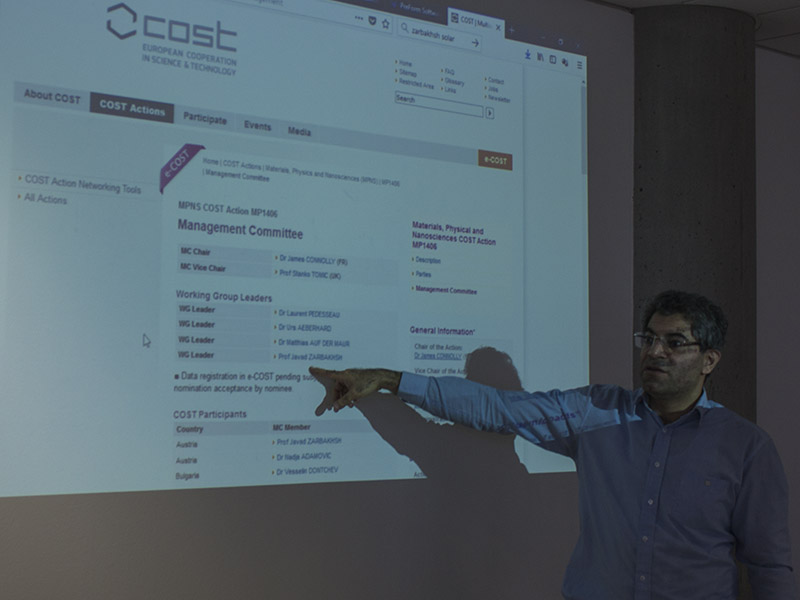 Host and Speaker
Dr. Javad Zarbakhsh, President of the Cademix Institute of Technology *
Joby Antoney, JRBCG Austria *
Date and Time Please check the next section for the available Dat/Time Please make sure to set a reminder in your calendar, to be online shortly before the meeting and check your Email to get the latest update how to join the meeting
Language English

Target audience
International Job Seekers, Graduate and Students
Cademix Agents and Channel Managers
Entrepreneurs who are interested in an innovation cycle
People who have received a Cademix partnership invitation
People who want to learn about new business opportunities
People who are planning a career upgrade / career change

---
Registration
Please see the ticket section below for the available tickets. If you are a current student or already registerred in any of Cademix Program, you may contact your Cademix Supervisor, whether you are aligible for an Access Code to receive other discounts.
** Venue ** Cademix Webinar Room / Zoom
The link to the webinar will be sent to your email address within an hour before the webinar begins. Please set a reminder on your side to check your Email before the event starts.

Related tags
Cademix Institute of Technology, Innovation Cycle, Cademix Institute, Free Webinar, Partnership initiavive, ICT Services, Austria, Germany, German