Cademix Press: Authors & Publishing Meetup
Professional Meetup for Cademix Authors, to discuss open initiatives, call for articles, books and chapters. Join if you have received an invitation to join a publication, or you have an idea for an article for Cademix Magazine.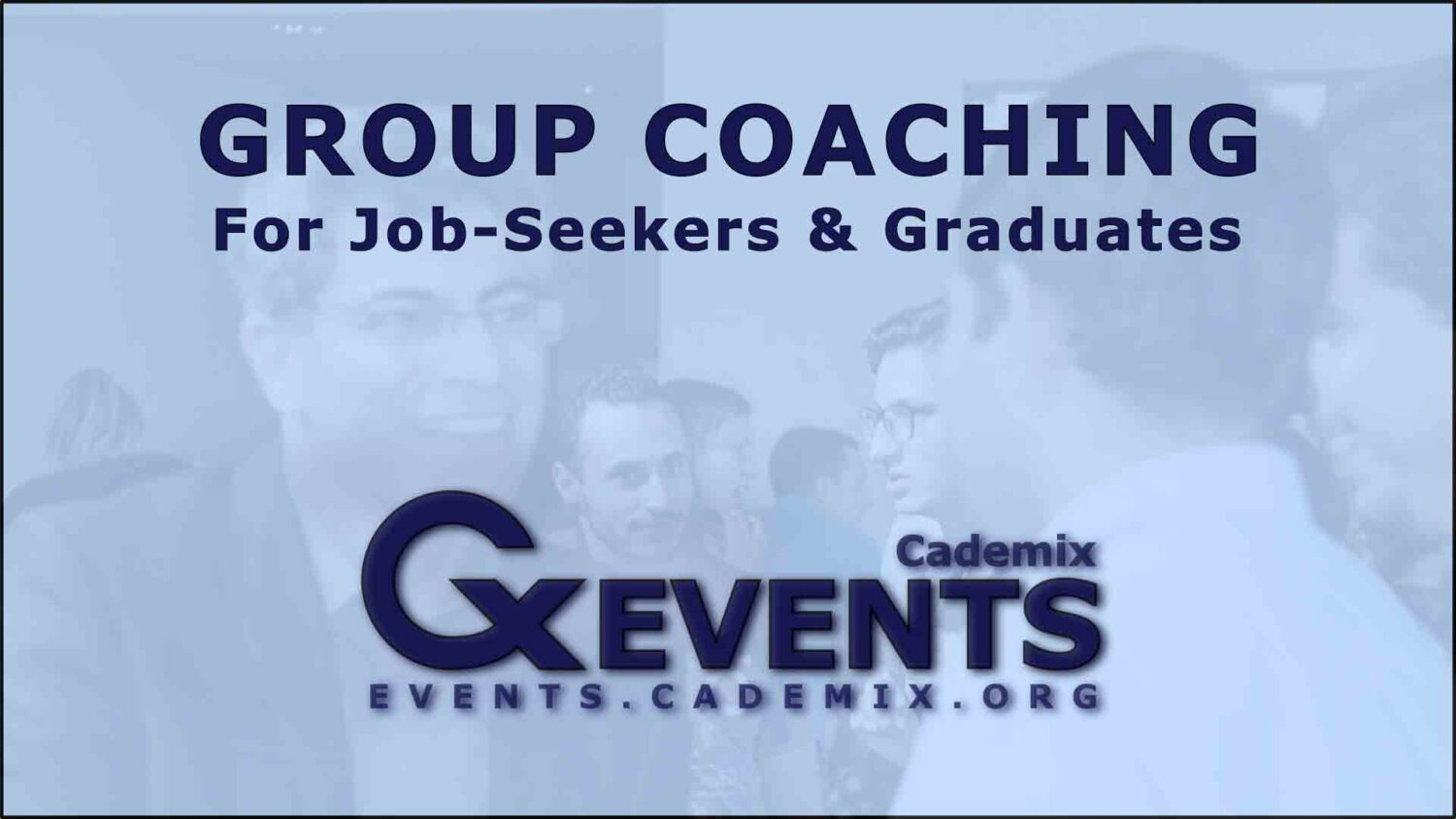 About Cademix
Cademix is a research, development and innovation institute that offers an open and complete innovation cycle in the field of computer-based technologies. Cademix and Dr. Javad Zarbakhsh has one of the largest networks in Europe, connected to 20,000 Experts, Employers and talents, and have the mission to find perfect match between employers-talents and Adacemia/Industry. Cademix Main Page

Agenda
Review of ongoing publication projects and call for papers
Where you can help and where do you need help in publishing?
how to initiate a new project
Use a Group Dynamic and get the experience of other participants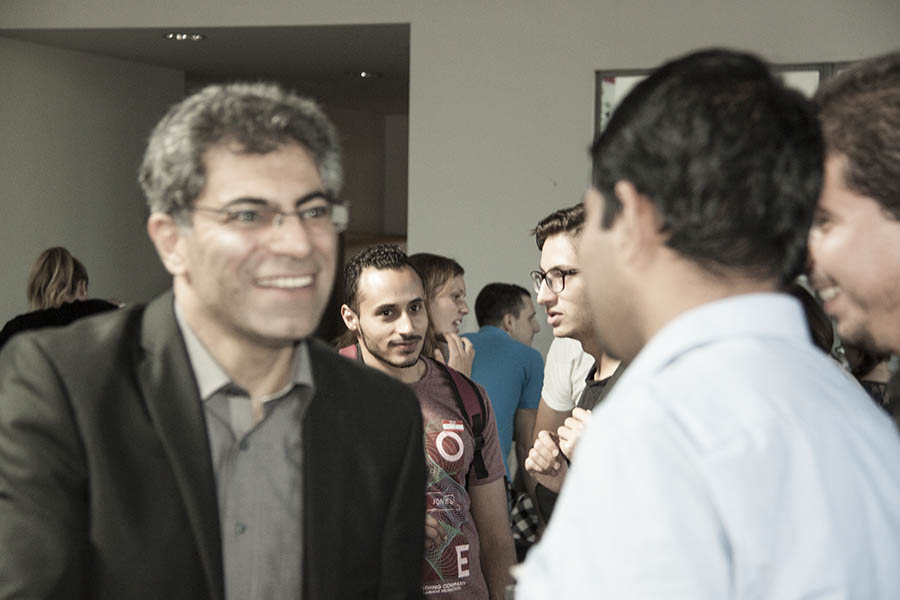 Host and Mentor
Dr. Javad Zarbakhsh, President of the Cademix Institute of Technology *
Date and Time Please check the following section for more details. Please consider all mention times are in CET/ Central European Time. Local Time in Vienna/Austria. If you are currently a student at Cademix or a participant in any of the programs, please contact your Cademix advisor to receive an Access Key to discount or free tickets.
Language English

Target audience
International Partners, experts in the technical, education and career development field
Job Seekers, Graduate and Students looking to publish their research results
Cademix Agents and Channel Managers, looking to publish for marketing
Entrepreneurs who are interested in an innovation cycle
People who have received a Cademix partnership invitation
People who want to learn about new business publishing opportunities
People who are planning a career upgrade / career change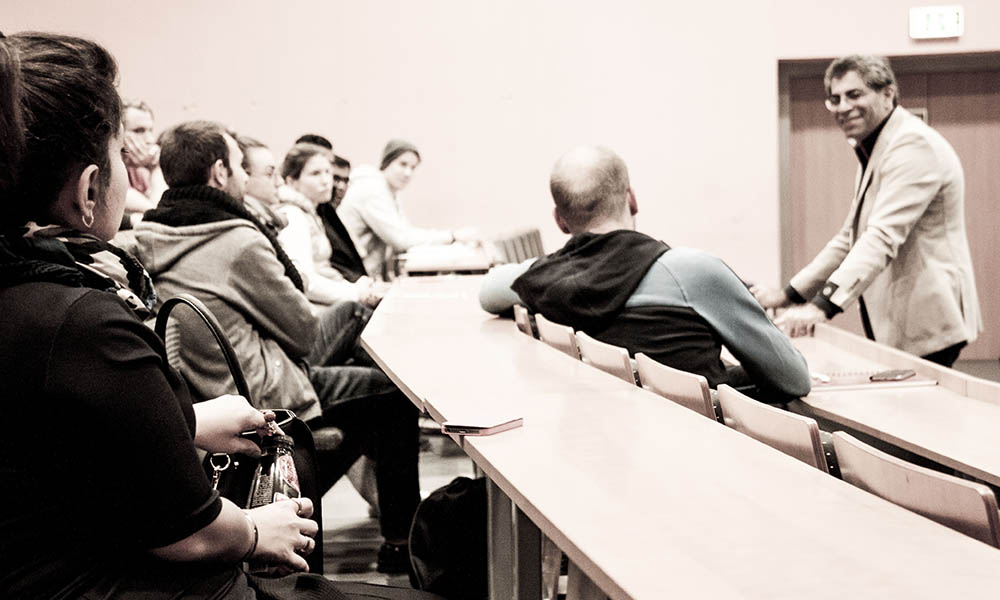 ---
Registration
Ticket Please check the next sections, for further details on Time, Date and available Tickets. The Zoom Link will be sent out to your Email shortly before the meeting.
** Venue ** Cademix Webinar Room / Zoom or in one of the Cademix Locations to be agreed.
The link to the webinar will be sent to your email address shortly before the webinar begins.

Related tags
Publishing, Book Chapter, Call for publishing, Group Coaching, Mentoring, grroup dynamics, Innovation Cycle, Cademix Institute, Webinar, Partnership initiavive, ICT Services, Austria, Germany, German, Job Seekers, Visa, Immigration, opportunity, career, open jobs