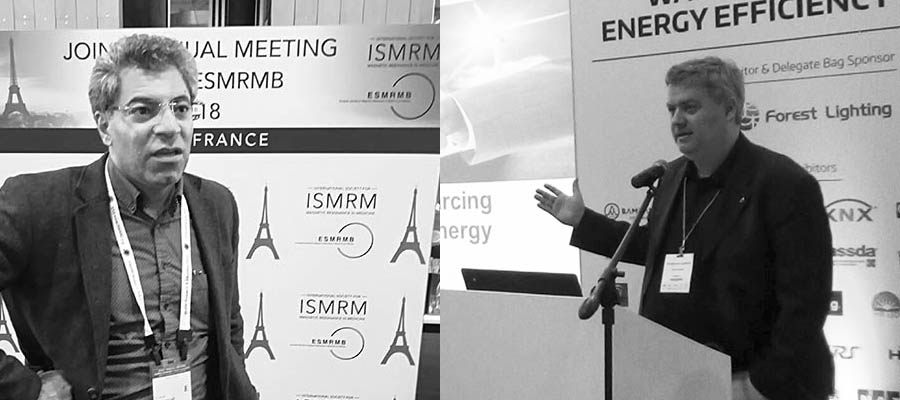 About Cademix
Cademix is a research, development and innovation institute that offers an open and complete innovation cycle in the field of computer-based technologies. Cademix Main Page
Goals of this Event
Post Corona economic situation in DACH Region
Why do we need a complete innovation cycle?
Partnership opportunities and opportunities
How does an innovation cycle help our partners?
What are the main business areas of Cademix?
What are the main services of the Cademix Institute?
Open Partnership Initiatives
Q&A Session
Open discussion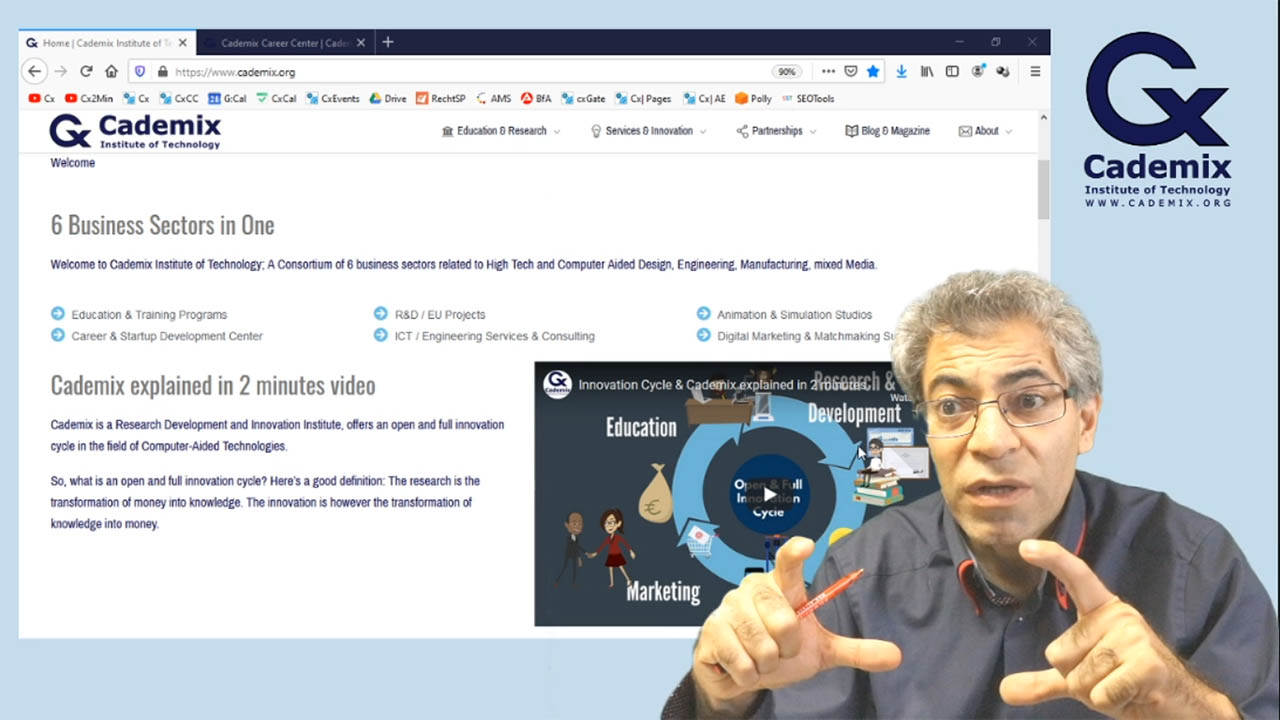 About the webinar
In this webinar you will learn how to plan a career change or Career upgrade during the Covid19. You will learn how the Cademix Innovation Cycle help you toward your goals. And in the Q&A session you have the opportunity to ask your questions.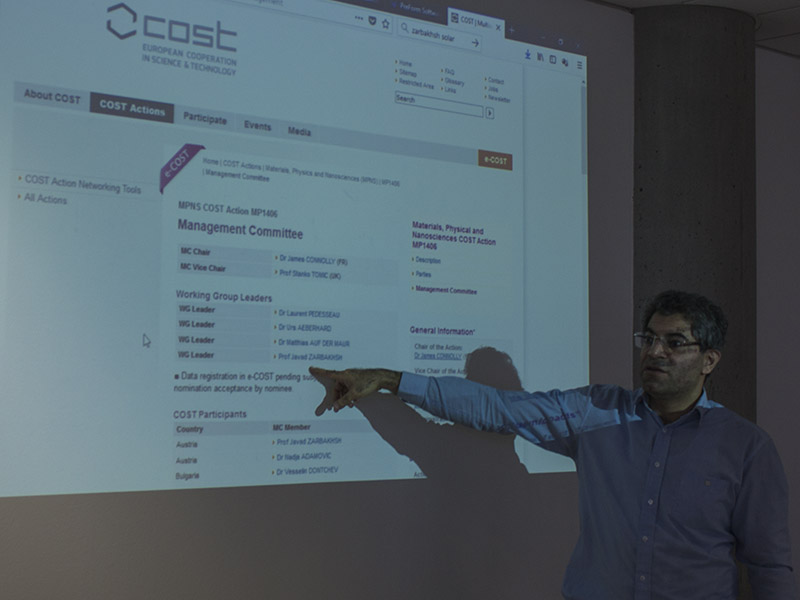 Host and Speaker
Dr. Javad Zarbakhsh, President of the Cademix Institute of Technology * Mag. Michael Müllneritsch, MSc. CEO of Aracuba GmbH, and Ad-hoc Lecturer/Consultant at Cademix
Date and Time Please check the next section for the available Dat/Time
Language English

Target audience
Potential academic mix partners (B2B and B2C)
Potential customers of Cademix
Entrepreneurs who are interested in an innovation cycle
Graduates, students and job seekers
People who have received a Cademix partnership invitation
People who want to learn about new business opportunities.
---
Registration
Please see the ticket section below for the available tickets. If you are a current student or already registerred in any of Cademix Program, you may contact your Cademix Supervisor, whether you are aligible for an Access Code to receive other discounts.
** Venue ** Cademix Webinar Room / Zoom
The link to the webinar will be sent to your email address shortly before the webinar begins.

Related tags
Cademix Institute of Technology, Innovation Cycle, Cademix Institute, Free Webinar, Partnership initiavive, ICT Services, Austria, Germany, German