About Cademix
Cademix is a research, development and innovation institute that offers an open and complete innovation cycle in the field of computer-aided technologies. Cademix Main Page Cademix is also a certifying body with special licenses that cover multidisciplinary engineering and science areas including the whole topics related Technical Physics, Engineering and ICT and Informatics. The Cademix trasparently offers Industrial Assessment and Engineering Evaluations as a service. Get further Detail about the legal notices here on Cademix Legal Page and Licenses
If you need general Information about the Cademix Services, Evaluation/Assessments and Training Programs, you can join some of free Webinars offered here:

About the Cademix Certification Exam Day
The Cademix exam day is based on a simple Style similalr to an industrial Job Interview and an Open Book oral exam. You can bring the docuements and record of you experiences and you should also prepare a presentation in the range of 10-15 minutes to talk about the topics that you wish to receive a Recommendaiton/Certification.
About the Examiner/Evaluator
Dr. Javad Zarbakhsh, is the license holder or the Cademix and directly responsible for Instant Exams/Certificaitons. Please feel free to watch some of his previous videos for further preparation.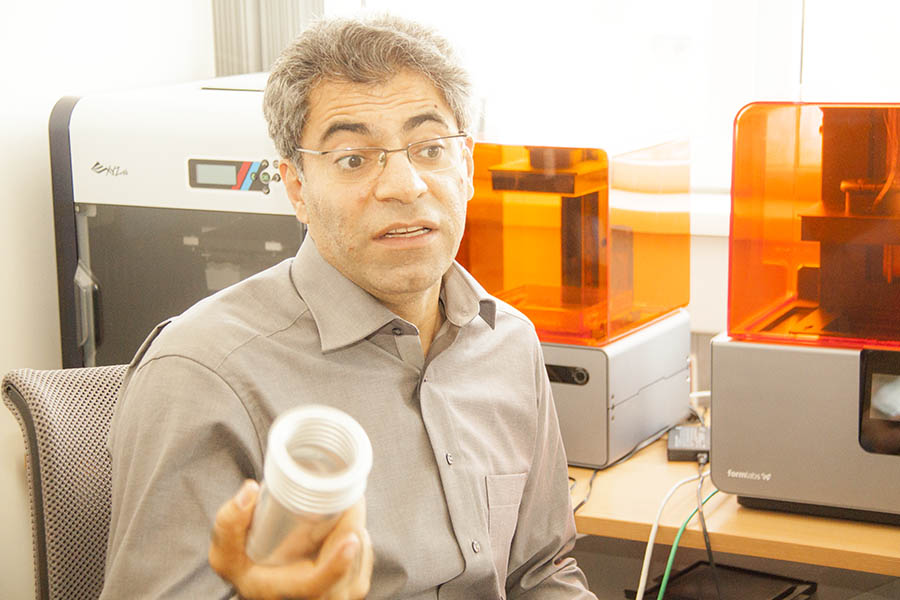 Types of the Evaluations/Certificate/Recommendations you can request
You can request an overal skill evaluation of your expertise, and request a Recommendation Letter to support your job application. It is always good to prepare a short presentation about 10 minutes and keep a few supplementry documents ready for questions.
Here are the typical evaluation/assessment you can request
Overal Engineering and tech skill evaluation and recommendation
Evaluation of Softskill, communications and integration
Academic evalluations
Evaluation and Assessment of a Project
Evaluation and Assessment of a Procedure or Standard Operation Procedure
Employability Check
Assessment of the Jobs suitable for your skills
Assessment and recommendation regarding the best career path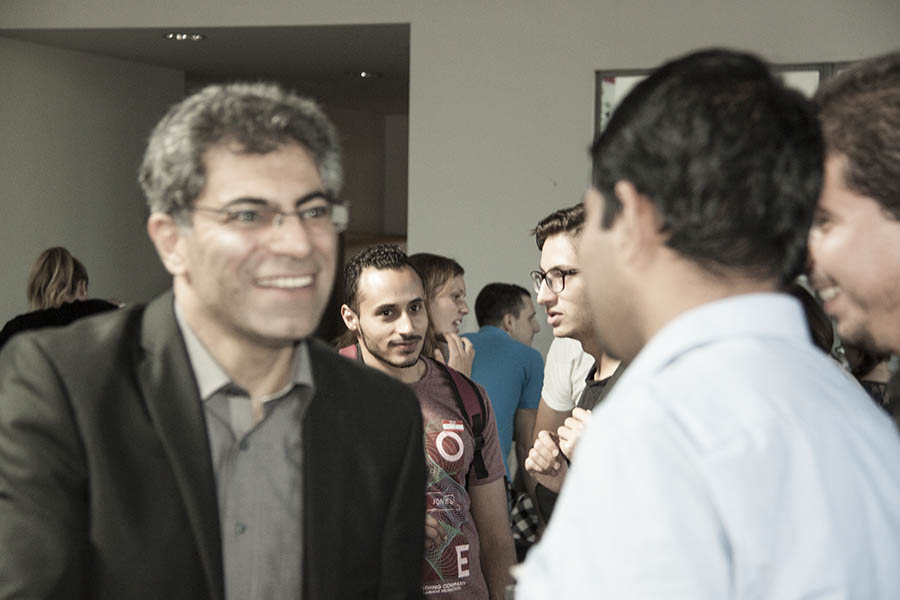 Evaluator and Mentor
Dr. Javad Zarbakhsh, President of the Cademix Institute of Technology *
Date and Time Please check out the following section for the details The follow-up meeting will be planned over the next days as required, and there is no need for extra payment.
Language English or German

Target audience
International Job Seekers, Graduate and Students
Technology developer
Start-ups and Scale-up
Cademix Agents and Channel Managers
Entrepreneurs who are interested in an innovation cycle
People who have received a Cademix partnership invitation
People who want to learn about new business opportunities
People who are planning a career upgrade / career change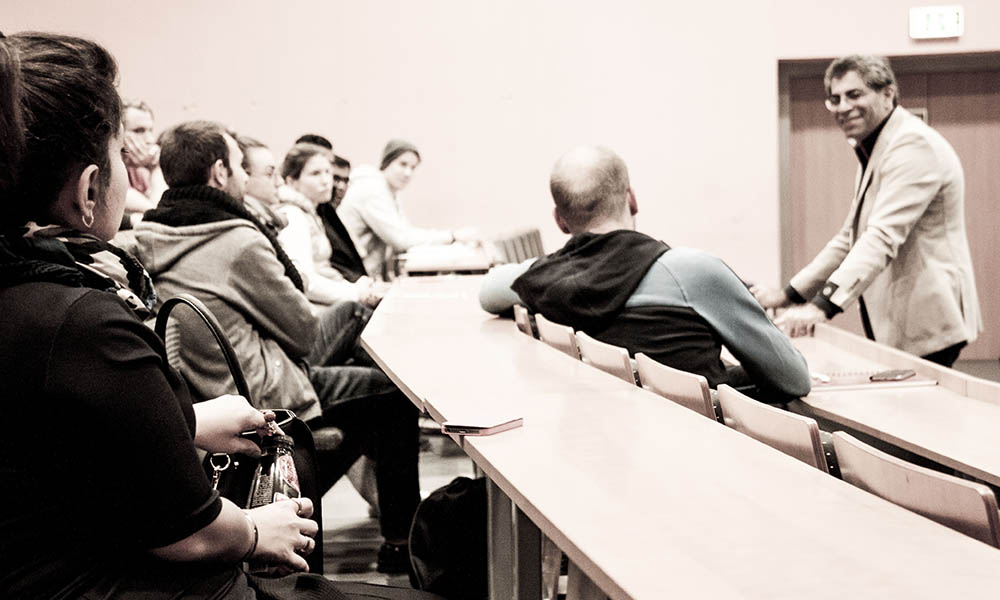 ---
Registration
Registration Fee 100 EUR (Registration required)
** Venue ** Cademix Webinar Room / Zoom or in one of the Cademix Locations to be agreed.
The link to the webinar will be sent to your email address shortly before the webinar begins.

Related tags
Industria Assessent, Instant Evaluation, Recommendation, Coaching, Mentoring, Innovation Cycle, Cademix Institute, Free Webinar, Partnership initiavive, ICT Services, Austria, Germany, German