About the Event
The Tech Career Acceleration Program at Cademix Institute of Technology is a Training and Coaching Program, which gives you the skills, tools, connections, and insights to boost your employ-ability in the high tech industry. It is a perfect choice for those who want to change their career path or simply move from academia to high tech industry.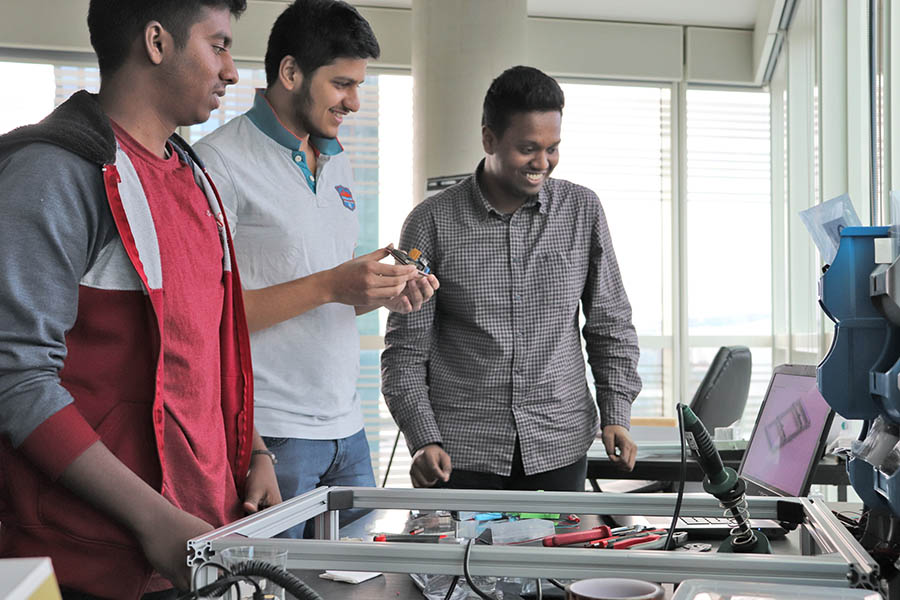 Explainer Animation Video about Tech Career Acceleration Program: https://www.youtube.com/watch?v=s6KEPEiWSU0
About Cademix
Cademix is a research, development and innovation institute that offers an open and complete innovation cycle in the field of computer-based technologies. Cademix Main Page
Goals of this Event
Get the latest news related to Cademix Marketing Actions
Discuss your questions related to customer relation
Case Studies related to deal closure
How to offer consulting to students and prospect customers
Which of Cademix Career Development Programs suitable for specific customer group?

Host and Speaker
Dr. Javad Zarbakhsh, President of the Cademix Institute of Technology *
Date and Time Please check the next section for the available date/Time
Language English

Target audience
Cademix Agents and Channel Managers
International Job Seekers, Graduate and Students who are at the same time interested in working and being a Cademix Representative
Entrepreneurs who are interested in an innovation cycle
People who have received a Cademix partnership invitation
People who want to learn about new business opportunities
People who are planning a career upgrade / career change

---
Registration
Ticket Free for current Program partcipants (registration required) 25 EUR for External Participants and Guests 50 EUR for the VIP Guests, that also get a 30 minutes 1:1 consulting section with Dr. Zarbakhsh
** Venue ** Cademix Online Webinar Room / Zoom
The link to the webinar will be sent to your email address shortly before the webinar begins.

Related tags
Tech Career Acceleration, Job Seekers, Sale represntative, Innovation Cycle, Cademix Institute, Webinar, Meetup, Partnership initiative, ICT Services, Europe, International